I am SO EXCITED! I am like that... Little things make me happy:)
So here are the rules:
1. If you've been booed, copy and paste the above pic and these "rules" into your post.
2. Give a shout out to the blogger who booed you and link back to their site!
3. Share 3-5 October activities, books, products (yours or someone else), or Freebie(s) that you love!
4. Share the Boo love with 5 bloggers- make sure you check this link to make sure you don't boo someone again:
I've Been Booed
I was BOO-ed by this amazing and generous blogger!
Here are a few October favorites!
1. Pumpkin Crunch Cake- Did I say it is to DIE for!!
2. Favorite Book- The Very Best Pumpkin
The illustrations are AMAZING!!
3. Favorite Halloween Candy
My friend Anna LOVES them and I bought her a few packs and decided to try ONE...
Needless to say, had to go back to Target...2 more times as I am not the only one in my family
who loves them:) They are also on Amazon, but they go fast!
4. Finally, I have been using my very own BOO! game. I use it in my intervention group as a small group activity and in my class as a pocket chart activity at the word work center. Just click on it to check it out:) There are also a few freebies in my Teachers Pay Teachers store so head on over and check them out!
And now onto some wonderful blogs that I am boo-ing!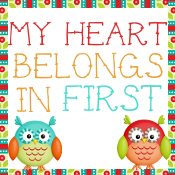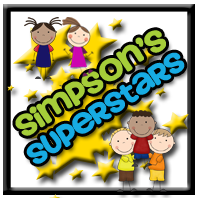 If you are still reading, thanks for staying with me:) Have a BOO-tiful night:)