I just love the downtime during the summer to read blogs, peruse Pinterest and dream of the most fabulous classroom. I am linking up with Ashley at
Just Reed
for The Ten Pin Linky. This week's theme is Classroom Decor:)
1. I love my apple theme:) Such a cute door hanger!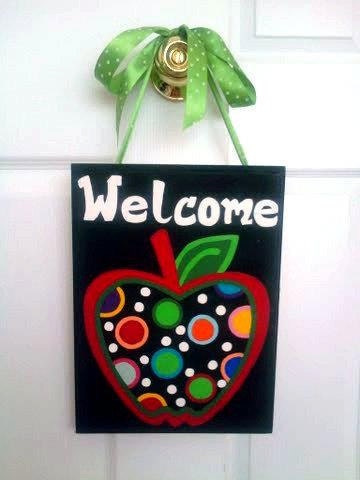 2. I love organization almost as much as I love the color red!
http://endlesspinabilities.blogspot.ca/search/label/classroom%20decor
3. This door decor is a MUST HAVE for me this year!
4. I love the lantern apples. I already hung my apples, but need to make my stems a little bolder.
http://www.schoolgirlstyle.com/2012/06/apple-theme/
5. Telling time is such a hard concept for firsties. I want to start much earlier in the year.
http://independenceinlearning.blogspot.com/2011/12/telling-time.html
6. Love this idea. I would change the papers up a bit, but super cute for the library perhaps.
7. I love that the time is magnetic:) I can't tell you how many times I lose my timer!
http://www.lakeshorelearning.com
8. I always look at this pocket chart but never purchase it. Thinking I will use it this year as a vocabulary chart.
http://pinterest.com/source/fun-in-first.blogspot.com/
9. I love cute organization that helps me and the kids. These are both super ideas!
http://learninginwonderland.com
10. Another MUST DO this summer. I love the Dr. Seuss picture frames that were made by covering square canvas frames with the plastic Dr. Seuss bags (from Target I believe)!
http://fancyfrugallife.com/under-the-stairs-closet-turned-kids-book-nook/
There is nothing like a little Pinterest for a little lot of inspiration! I would love to to follow me on Pinterest!